Meet our leadership
Say hello to the leadership team at St. James United Methodist Church.
Rev. Dr. Miyoung Paik - Pastor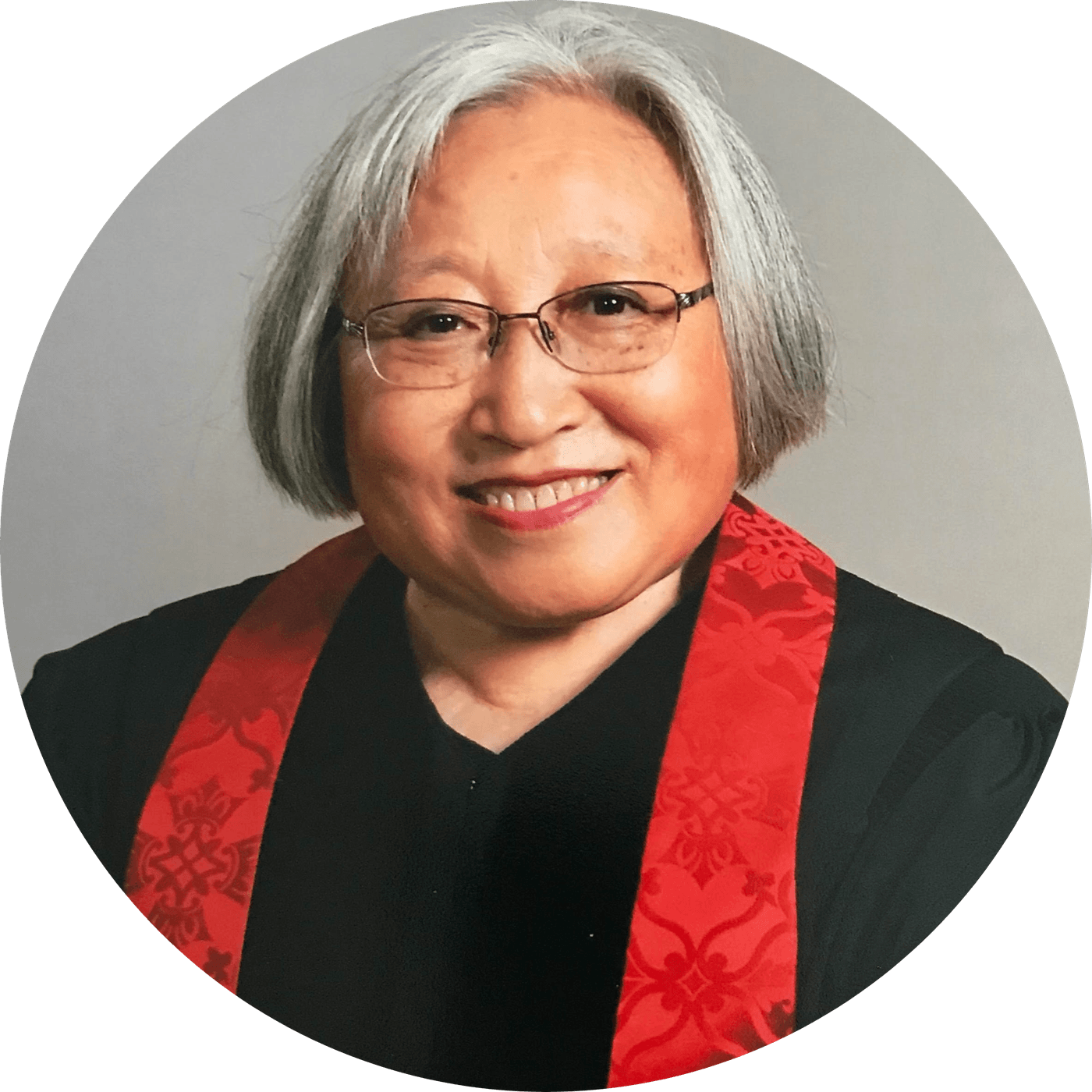 Pastor Miyoung Paik was born in Seoul, Korea and came to the United States in 1977 after graduating from high school. She has a Bachelor of Fine Arts Degree from Parsons School of Design in New York City, a Doctor of Ministry Degree and a Master of Divinity Degree from Drew Theological School in New Jersey. She was ordained as deacon in 1990 and as elder in 1992 in the South Carolina Annual Conference of the United Methodist Church. Miyoung took a sabbatical year from 1998-1999 to deepen her spiritual journey through travel, painting, and prayer. She has studied spiritual direction from Haden Institute, Charlotte, NC. She loves to weave her art, music, labyrinth, and creativity in her ministry and loves to lead retreats. Miyoung is blessed to be appointed at St. James United Methodist Church in June, 2018.
Ginny Byrne - Administrative Assistant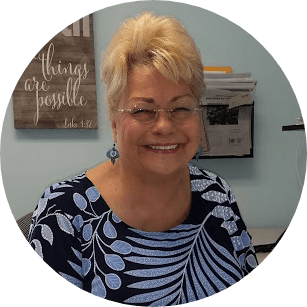 Ginny Byrne moved to Goose Creek, SC with her husband Tim in September 2007 from North Haledon, New Jersey. She started her employment with St. James UMC in January, 2011.
Ginny brings to us over twenty-one years of office administrative experience. She worked as Manager of Administration and Associate Vice President for Western World Insurance Company. In that capacity she managed Communications and Word Processing; Document Imaging and Workflow of Claims; Deductible Collections; Building and Office Services. Prior to that she worked as International Administrative Manager for Drew Chemical where she managed International Billing and Word Processing. She studied Business Administration at St. Elizabeth College and Caldwell College; received a certificate in Business Management from the College of Insurance; and received a diploma from Berkeley Secretarial College.
Taylor Eubanks - Communications Director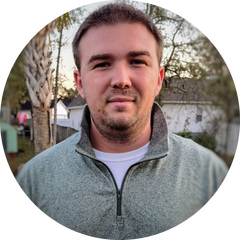 Taylor Eubanks was born and raised here in Goose Creek, South Carolina. He is currently studying at Trident Technical College with an interest in marketing and business. Taylor is a life long member at St. James UMC, with strong family roots. He has experience working with web design, small business marketing, and social media management. Taylor enjoys opportunities to be creative and work with technology to connect with people and to serve the Lord.
Jill Jones - Children's and Youth Director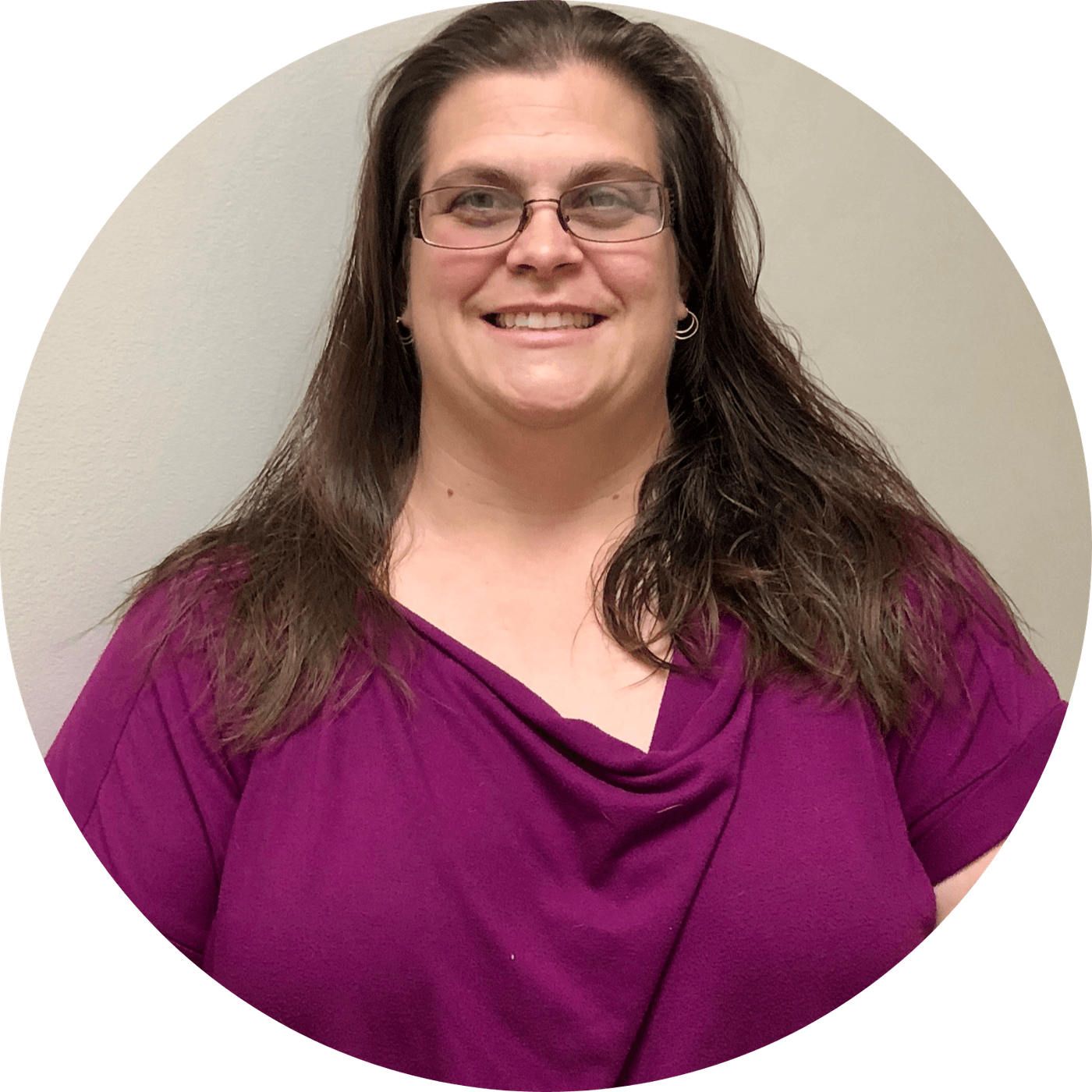 Jill Jones has been a member of St. James for 16 years. She has two children and has been married for 17 years. She loves working with children and watching kids grow in their knowledge of God and his love for us.
Vance Ross - Music Director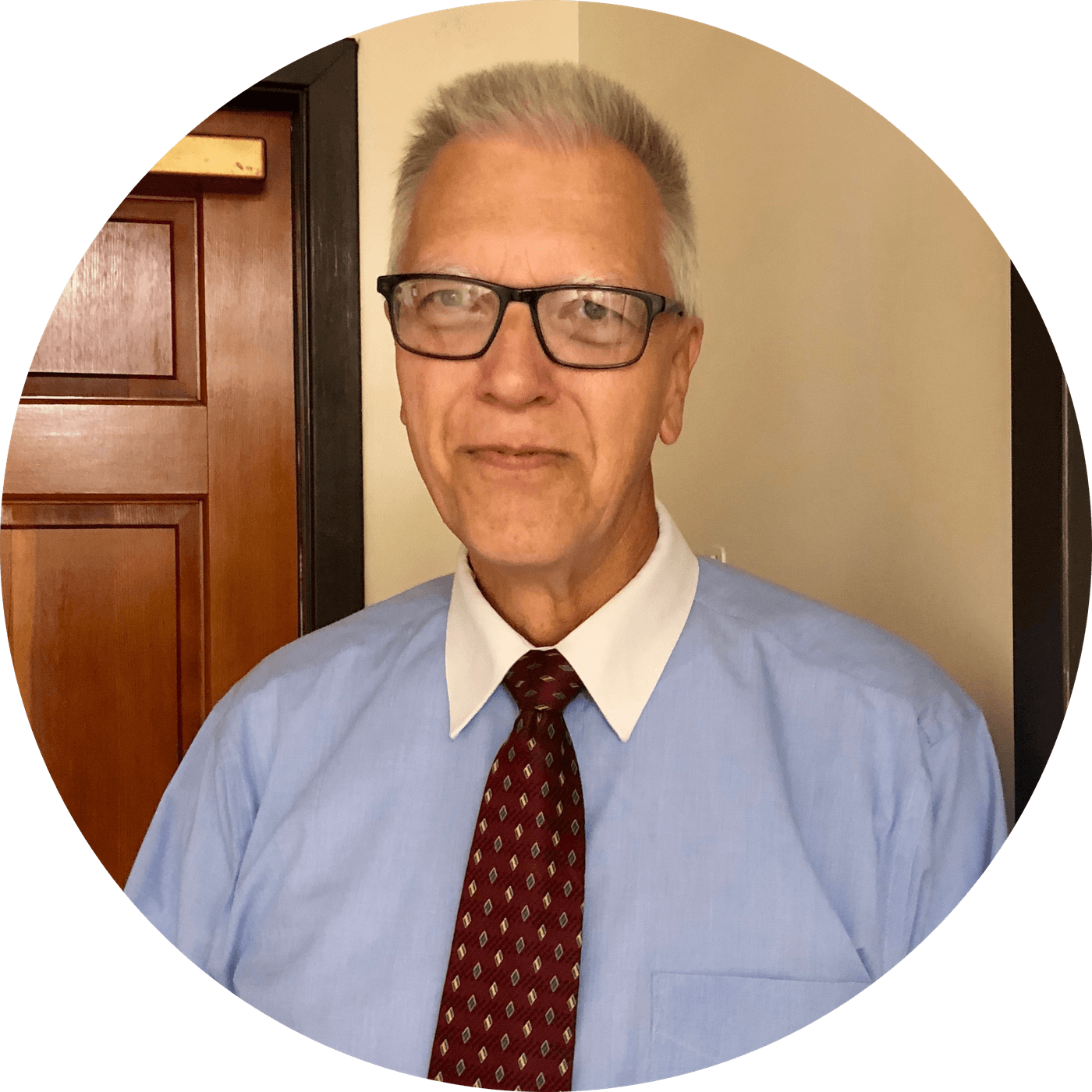 Vance Ross came to St. James in 2005 and joined the choir. Not long after, he approached the praise band about playing bass for them and is still ministering in that capacity today. Vance later accepted the position of Music Director at St. James. Vance started his involvement with music when he was seven years old, playing accordion. He also learned to play piano, and at age 12 the organ. Vance has played with a number of different bands, sung in church choirs and college choruses. He studied the directing style of Rev. Dr. C.G. (Sonny) Walden at White Bluff UMC in Savannah, GA. Vance's goal is to provide the most spiritually appropriate worship experience possible through music. Vance encourages people of all ages to share their gift of music to praise our Lord.
Tim Moore - Pianist