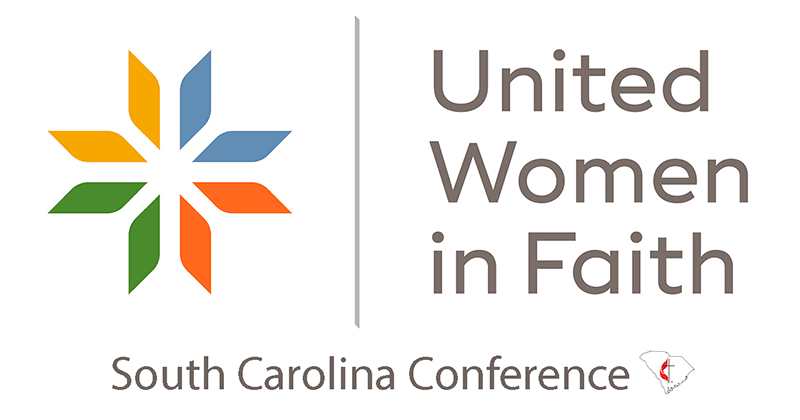 Purpose of the United Women in Faith
United Women in Faith shall be a community of women whose purpose is to know God and to experience freedom as whole persons through Jesus Christ; to develop a creative, supportive fellowship; and to expand concepts of mission through participation in the global ministries of the church.
UWF MEETING UPDATE
Our UMW groups are not currently meeting on their regular dates as listed below. Any future meetings will be posted and announced.
Some of the Missions UWF Supports

Killingsworth is a unique community residence for women who are emerging from crisis situations.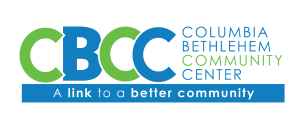 Mission: To educate and enrich the lives of individuals and families in the midlands to help them achieve their own success.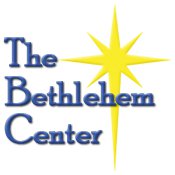 The purpose of Spartanburg Bethlehem Community Center is to strengthen families physically, emotionally, spiritually, socially, educationally, and intellectually. In the communities we serve, the Bethlehem center focuses on five specific goals...
To Be Aware - To Contribute - To Foster - To Provide - To Empower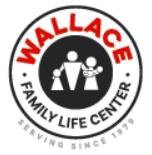 The Wallace Family Life Center is funded by the various districts of the United Methodist Women of the South Carolina Conference. Additionally, we receive gifts from many churches and circle groups throughout South Carolina who share in our mission of providing educational, cultural, recreational, and religious programs to enrich the lives of the people in the Wallace community.
Join a UMW Circle!