UPDATE ON SUNDAY SCHOOL
At this time, there is still no Sunday School taking place at St. James. However, listed below is information on each Sunday School class that was meeting before the pandemic. We look forward to the day when we can meet again in-person and see one another face-to-face to study the Bible.
We do have some Life Groups that are meeting to study the Bible, and we encourage you to join one.
CLASSES FOR ALL AGES
meetings and times listed below are pre-pandemic
Sunday School classes meet at St. James UMC every Sunday morning from 10:00 to 10:45 AM. There's no need to sign-up, just show up.
All are invited to join!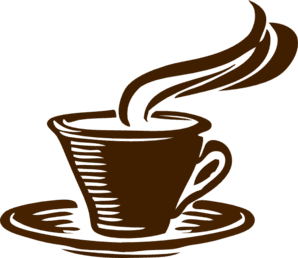 Also, take time to stop for Coffee & Fellowship over in the Fellowship Hall Building at 9:45 AM before you go to Sunday School.
Children's Sunday School
Age: Pre-school - 5th Grade
Location: Children's Classroom in Sanctuary Building
Leaders: Jill Jones, Nancy LeBeau, Heather Maharrey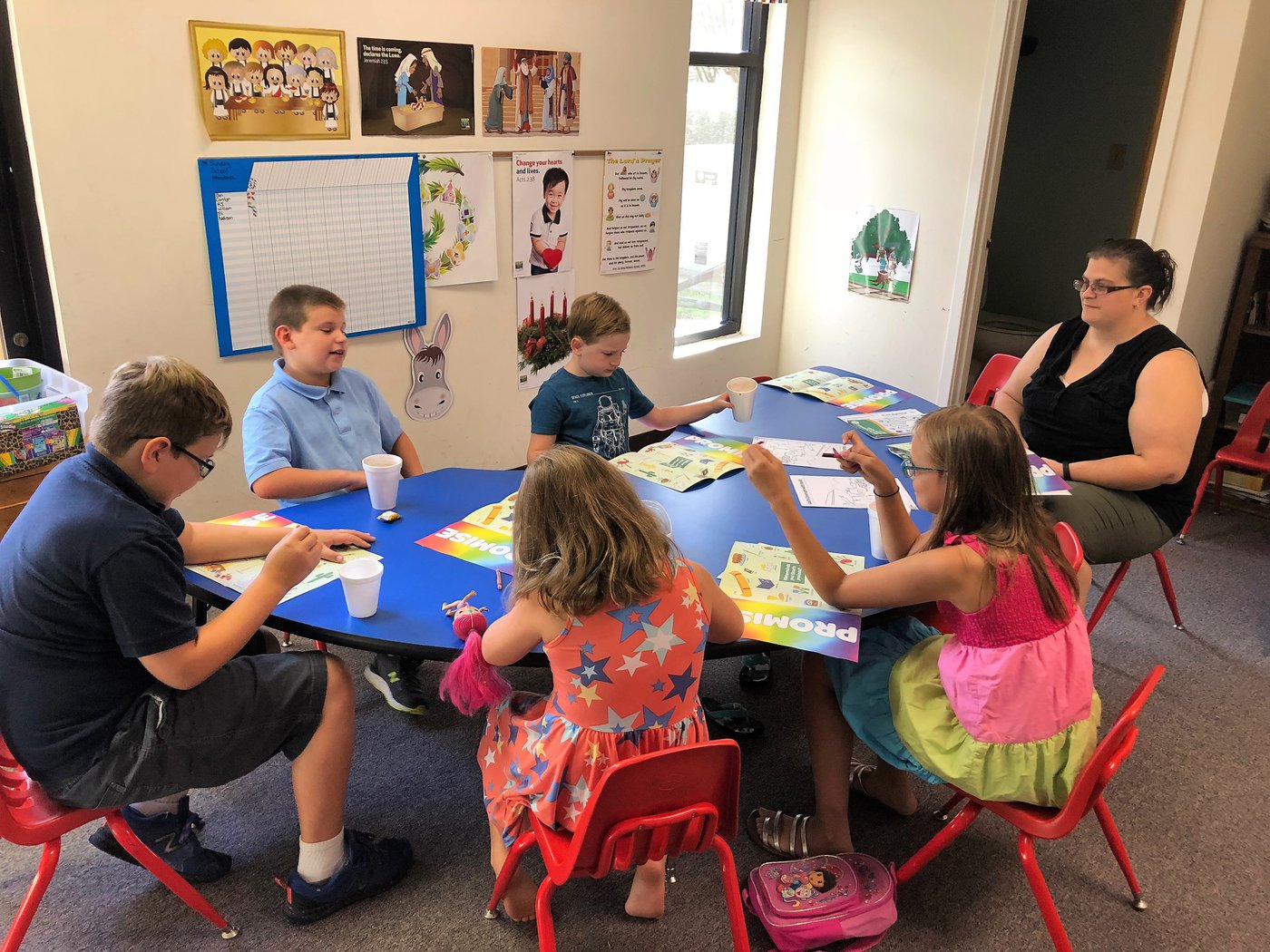 Youth Sunday School
Age: 6th - 12th Grade
Location: Youth Lounge in Sanctuary Building
Leaders: Jill Jones, Hope Anderson, Stephen Mackenzie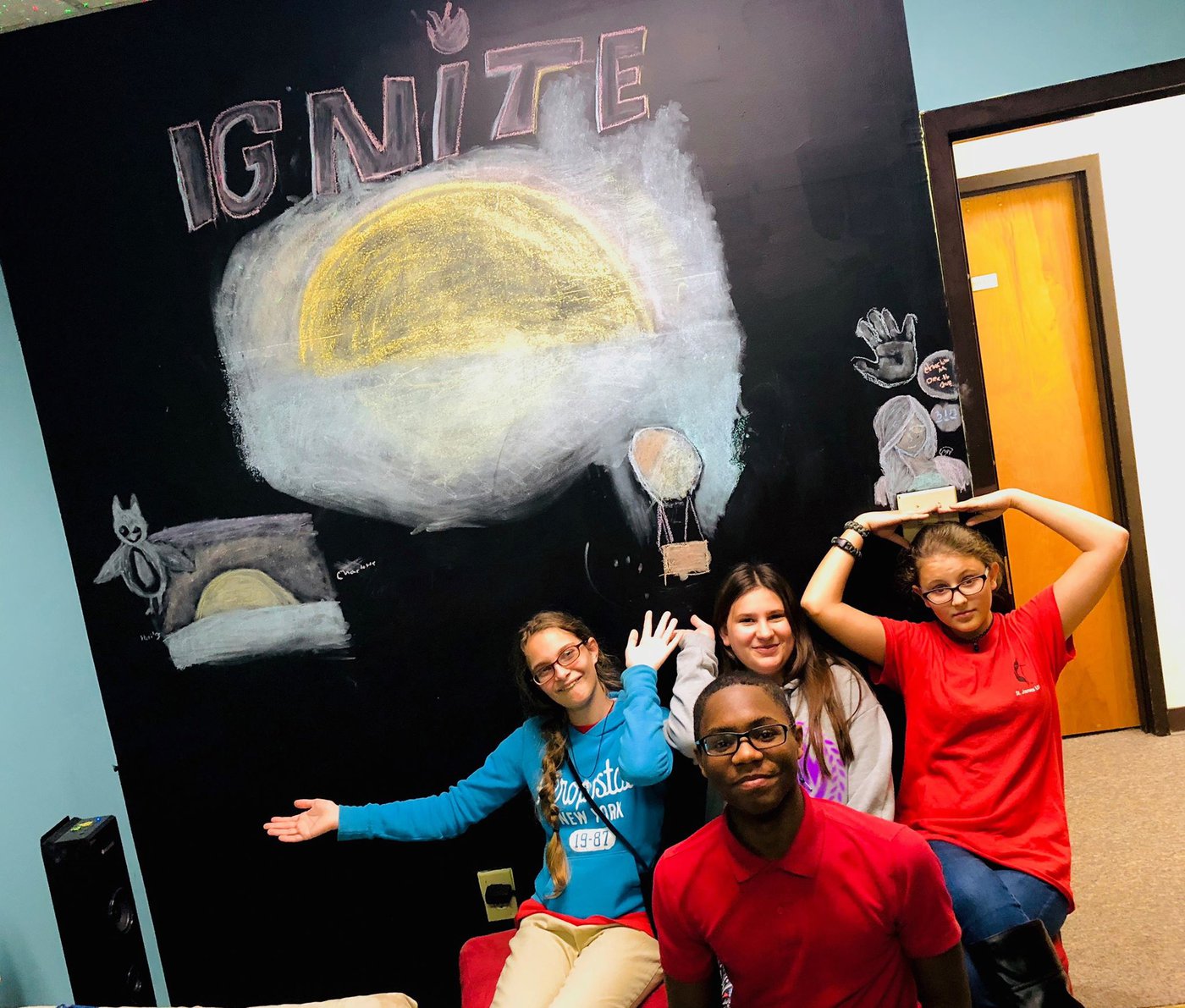 C.I.A. Sunday School
Christians in action
Age: Adult
Location: Fellowship Hall
Leaders: Don Wilcox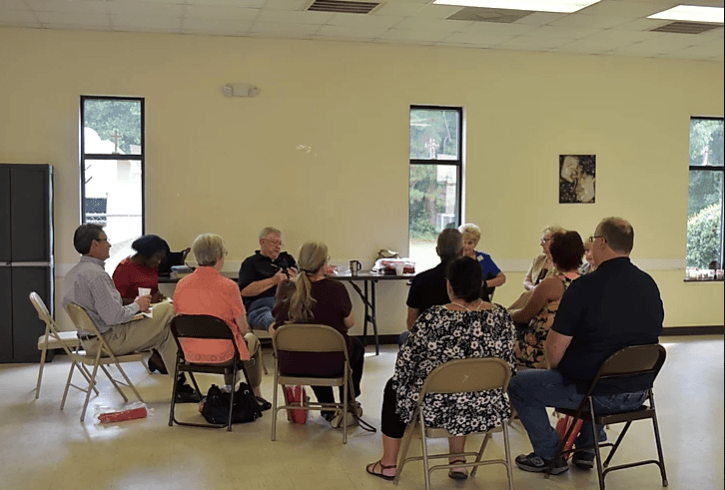 A.G.A.P.E. Sunday School
Age: Adult
Location: Meeting Room in Sanctuary Building
Leader: Bob Hartford