Missions Supported by the Pumpkin Patch
The main goal of our pumpkin patch is to raise money and support local and global missions. In 2022 we will be supporting the following missions:
Helping Hands of Goose Creek
Water Mission
My Sister's House
Healing Guatemala
We want you to know when you purchase pumpkins from our pumpkin patch you are turning pumpkins into food, clean water, and resources to help others. We hope that you will learn more about these missions throughout the pumpkin patch season and will feel led to continue to support and actively participate in these mission projects throughout the year. Below you can start learning about the missions supported by the St. James UMC Pumpkin Patch.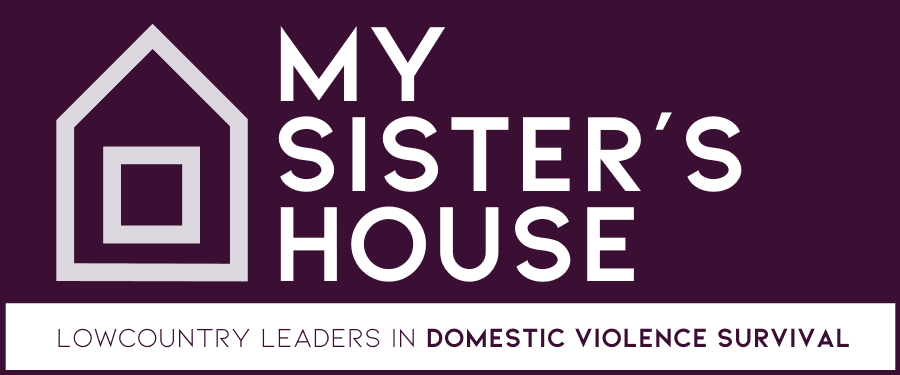 My sister's house

Helping hands of goose creek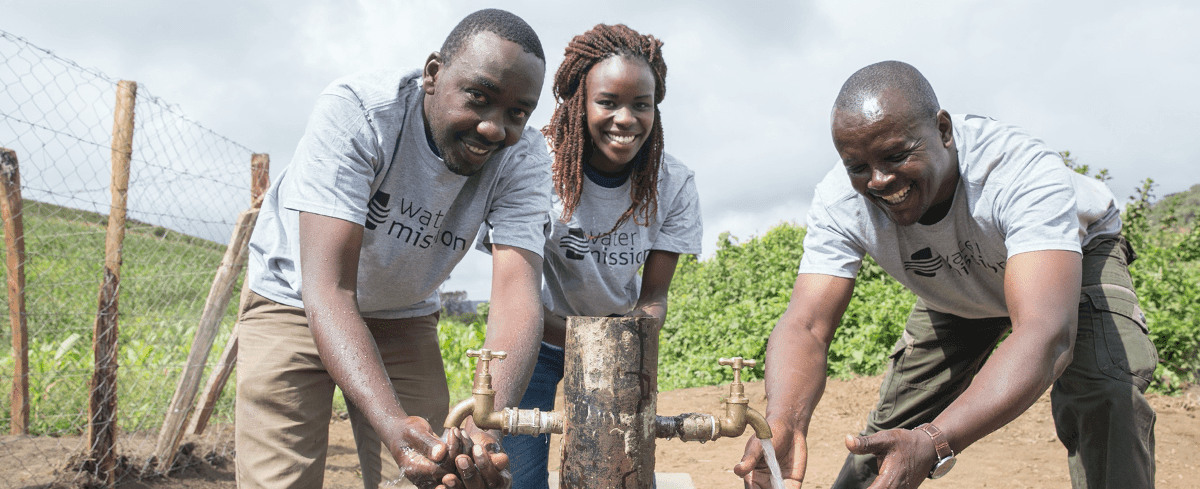 Water mission
Water Mission is a nonprofit Christian engineering ministry providing sustainable safe water solutions, through a Christian world view perspective, to people in developing countries and disasters. Their faith and their belief in the sanctity of life compel them to develop and implement the best technologies and community development programs so that, through their work, God will be honored and glorified and lives will be transformed for eternity.
DONATE: https://watermission.org/get-involved/give/
OUR SOLUTIONS: https://watermission.org/our-solutions/
GET INVOLVED: https://watermission.org/get-involved/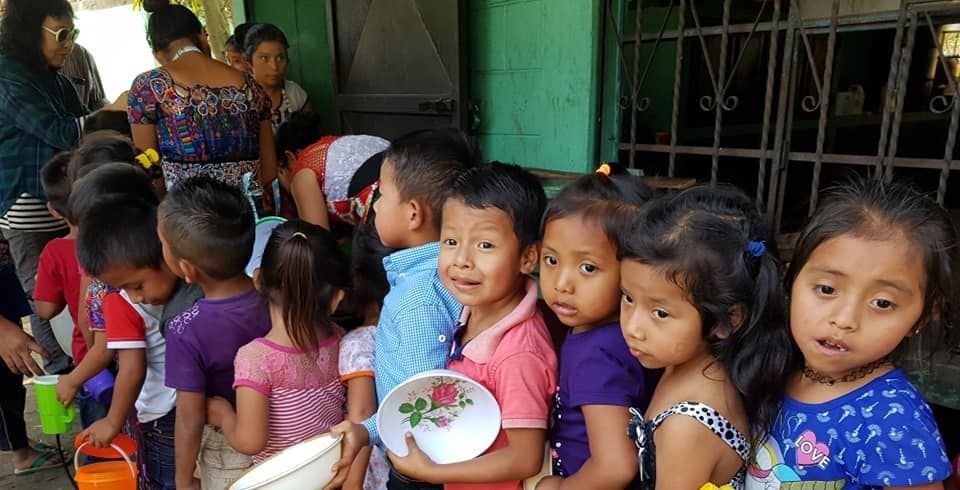 Healing guatemala
The main focus of Healing Guatemala is Quetzaltenango, which is located in the northwestern area of the country. According to the statistics of the Guatemalan government, the population of the city is around 200,000, but Healing Guatemala will serve around a million people who live scattered around the city. The majority of these people live in mountainous area and they do not have political power. They do not know the official language of Guatemala, Spanish, which makes them isolated from the central government. Healing Guatemala brings hope to these people through educational, nutritional, financial, and spiritual resources.
DONATE: https://www.healingguatemala.org/donate
MINISTRIES/SERVICES: https://www.healingguatemala.org/ministries
GET INVOLVED: https://www.healingguatemala.org/how-you-can-help