Do you want to connect with each other and grow spiritually through Life Groups/small groups?
Come Join Us!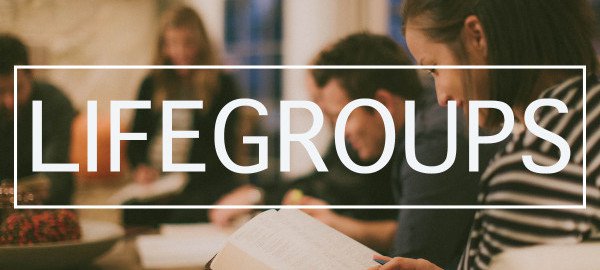 Life Group meetings will be 30 minutes to an hour. We will share the daily Bible readings using Life Journals and discuss, share insights, pray, and grow together in our spiritual journey.
Sign-Up for NEW 2022 Life Groups
If you are interested in being a part of a NEW Life Group in 2022, fill out the quick form below. Pastor Miyoung will then be in touch with you soon about NEW Life Group information.
To join an established Life Group, email one of the facilitators below.
Virtual Life Groups/Small Groups Offered
Monday Life Group at 10:00 AM
Facilitator: Linda Rickabaugh
E-mail: tiggerbun02@gmail.com
Tuesday Life Group at 6:00 PM
Facilitator: Jill Jones
E-mail: jillgregjones@bellsouth.net
Wednesday Life Group at 6:30 PM
Facilitator: Pastor Miyoung Paik
E-mail: miyoungpaik2018@gmail.com
Saturday Life Group at 9:00 AM
Facilitator: Janet Cole
E-mail: jcole7@sc.rr.com