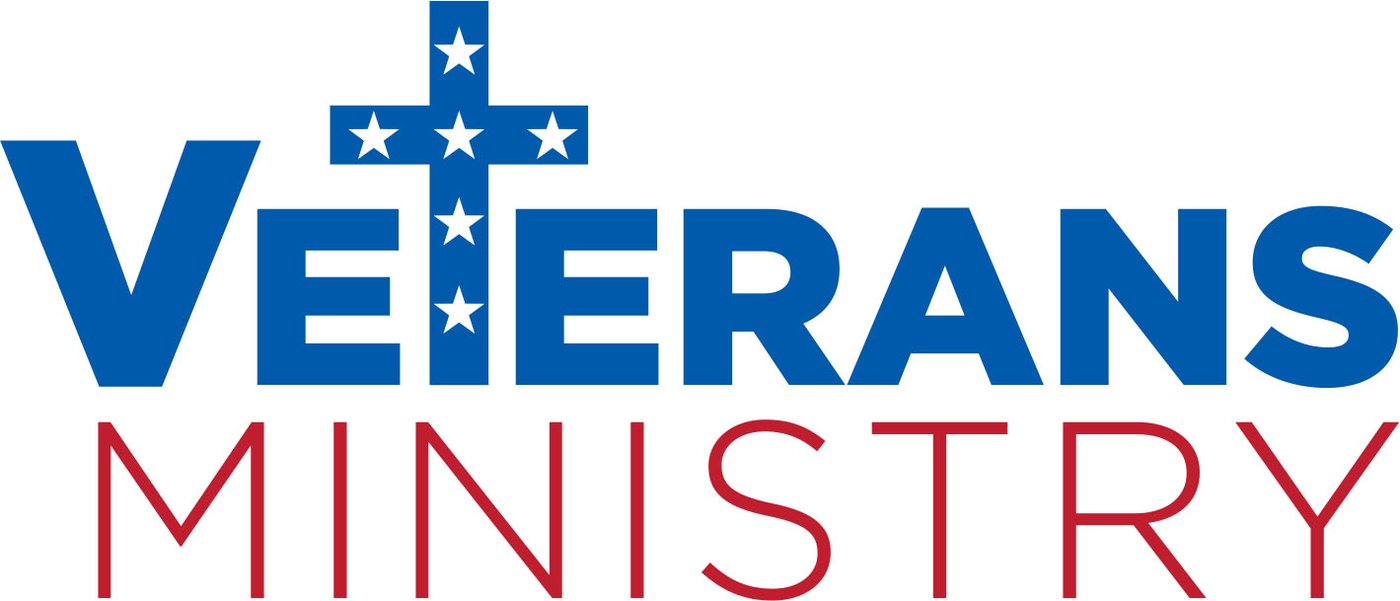 Our Veterans Ministry wants to serve those who have served. We want to support and love those who have made the sacrifice for us as citizens and for our country.
How you can help through St. James UMC.
Our Veterans Ministry collects items year-around to help support our homeless Veterans such as: D-batteries, socks, snacks, water, small propane tanks for camp stoves, toothpaste, brushes, and more. Donations are always welcome and appreciated. They can be dropped off at the church office or placed in the lobby/narthex (located in the back of the sanctuary) on Sundays.
Take time to write cards or send small care packages to our homeless Veterans. A gift as tiny as a card can make someone smile and make their day.
Visit the VA with a group and spend time talking and hearing stories told by our Veterans.
One way we can all help is through prayer. Pray for our homeless Veterans! Here at St. James UMC we believe that prayer changes everything.
To find resources for Veterans visit the va.org.