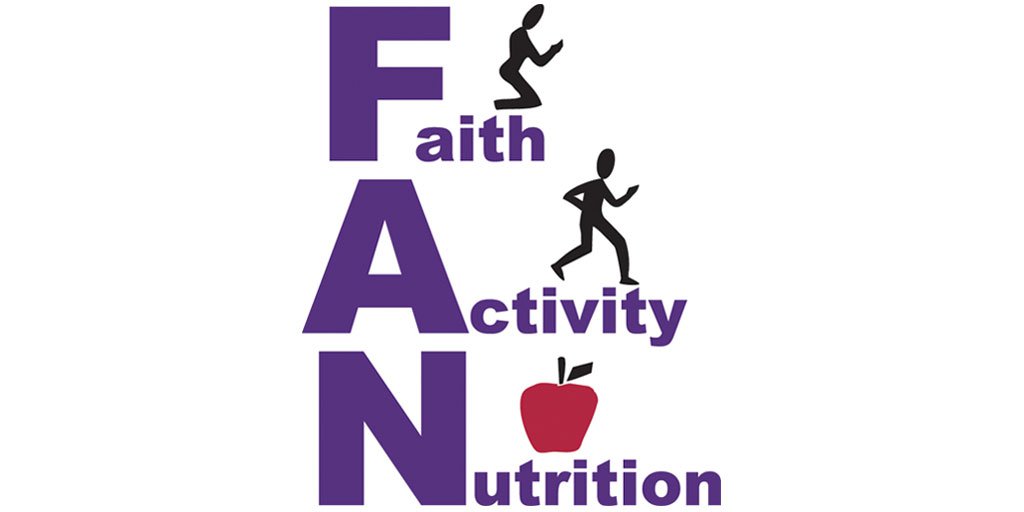 The South Carolina Conference of the United Methodist Church is partnering with the Prevention Research Center at the University of South Carolina to offer "Faith, Activity, and Nutrition" - a free faith-based program that works to create a healthy church environment.
FAN is not an exercise program or a cooking class. Instead, FAN helps churches to create an environment conductive to physical activity and healthy eating. UMC volunteers, trained in the FAN program, will work with church committees to help them make changes to their church environment. For example, church leaders learn how to build physical activity into regular church activities. They also help church cooks modify recipes and menus to make traditional foods healthier - such as bake chicken instead of fried - and encourage them to switch to more fresh fruits, vegetables, and whole grains.
---
ACTIVITY
Crowfield Walk
Mondays, Wednesdays, and Fridays at 9:30 AM.
Meet at Crowfield Baptist Church parking lot on Hunter's Lane, to walk paved trails in Crowfield for an hour.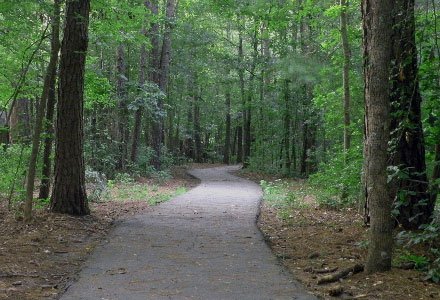 Wannamaker Walk
Tuesdays, Thursdays, and Saturdays at 11:00 AM
Meet at the Park Center of Wannamaker County Park in North Charleston, SC to walk paved wooded trails.
Requires a $2.00 admission.

Goose Creek Recreational Center Walk
Tuesdays at 5:15 PM and Wednesdays at 11:00 AM.
Meet at the front of the Goose Creek Recreational Center,
519 N. Goose Creek Blvd., Goose Creek for a half-hour.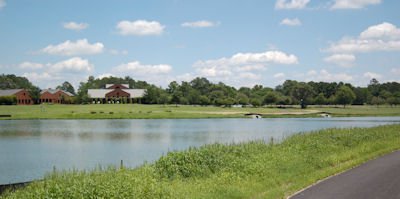 Want to become a FANATIC?