COVID-19 Response (1-18-22)
A couple of members from the congregation have tested positive for COVID this past week. As a church, we are taking precautions and have suspended January 23rd in-person worship service. For just one Sunday, January 23rd worship service will be online only.
All meetings and church functions are suspended for 10 days and can be resumed starting Saturday, January 29 unless announced otherwise.
We ask those who attended January 16th in-person worship service to monitor themselves for symptoms. If symptoms occur, we recommend getting the test and notifying the pastor of the test results.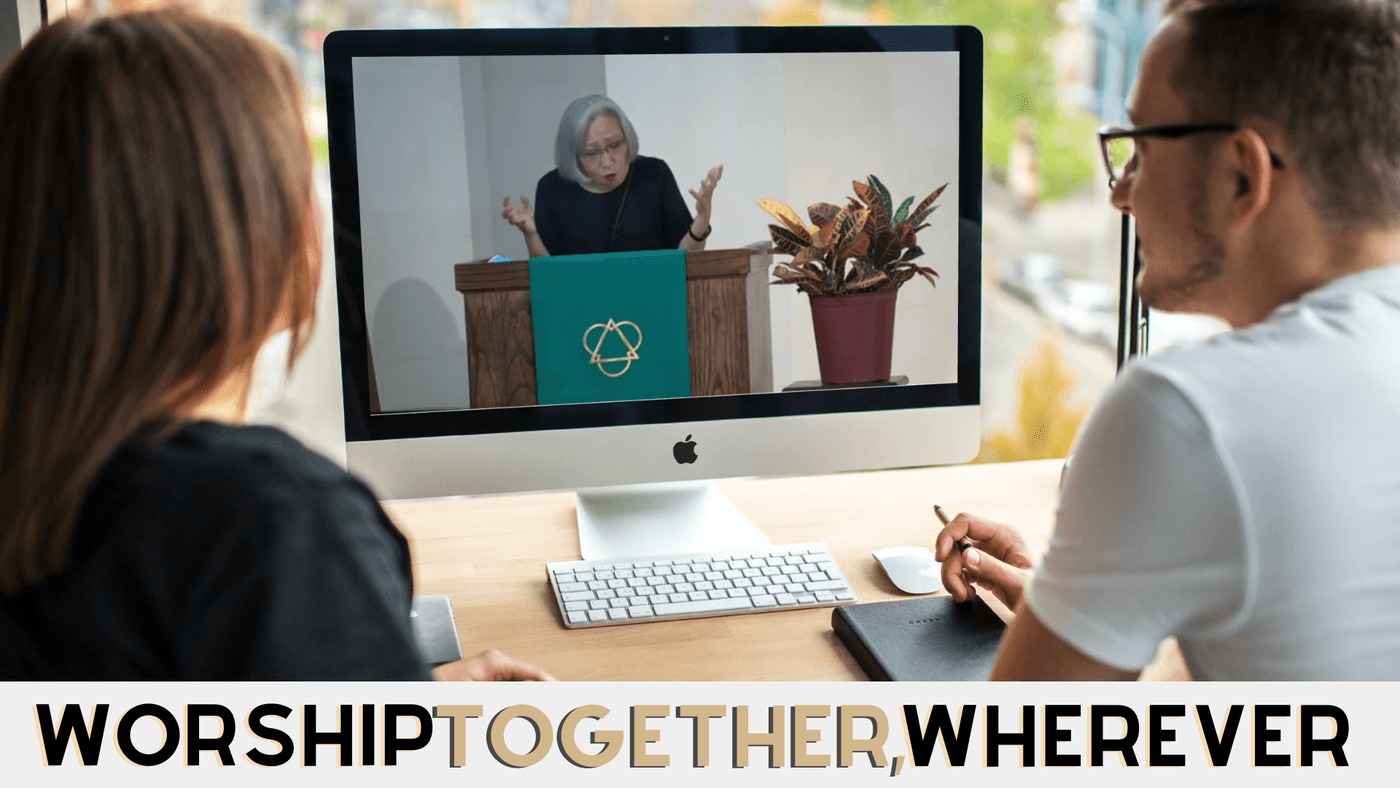 This Sunday we will "Worship Together, From Wherever!" We encourage everyone to join us online for Sunday worship at 10:00 AM. At that time you can find Sunday worship service on the following platforms...
- Church Website
- Facebook Premiere
- YouTube Premiere
From all three platforms, we will be able to worship online together, from wherever you are. You can say "Hi!" to one another in chat.
Worship reminders, prayer requests, online giving, and worship aids will be emailed out Saturday evening. Links for online worship to all three platforms will be emailed out early Sunday morning.
Click the button below to read the 2022 South Carolina Conference Guidelines for COVID.