Links & Sponsored Groups
Troupe Naya Sama: meet at St. James United Methodist Church.  
Troupe Naya Sama is a folkloric dance troupe with their roots in belly dancing. They have done African, Indian, Egyptian, and Romani style dances. They Dance for fundraising primarily to support Women's shelters, as well as for local festivals and parties. Folk dancing fosters individual confidence and acceptance of diversity as they study different cultures when learning the dances.
Cub Scout Pack 458

Proudly serving Goose Creek since 1961.
Our Mission: 
Fulfilling the mission of the Boy Scouts of America by preparing young people of Goose Creek to make ethical and moral choices over their lifetimes by instilling in them the values of the Cub Scout Oath and Law, and being a community service based organization.
http://www.scoutpack458.scoutlander.com/publicsite/unithome.aspx?UID=6729
Cub Scouts Pack 458 Meet Wednesday Nights from 6:15 p.m. to 8:00 p.m.
Boy Scouts Troop 458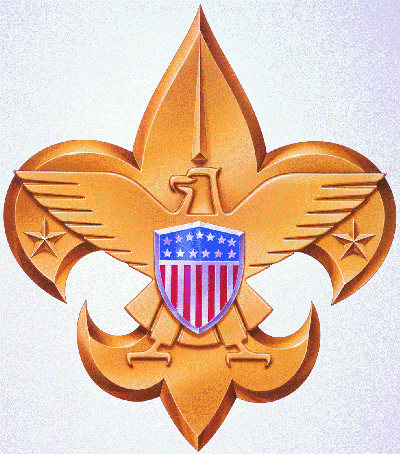 Boy Scouts Troop 458: meet at St. James United Methodist Church for more information and details check out their website @ http://troop458.ScoutLander.com
Troop 458 is for boys 11 – 18 years of age.  Weekly meetings are held at St. James United Methodist Church every Tuesday evening, during the school year.   Meetings begin promptly at 6:30 p.m and end at 8:00 p.m.  Most meetings include an opening, followed by a program or training session, Scoutmaster "Minute", closing, and end with a game.  Many meetings are geared towards upcoming events, such as campouts or are organized for an advance opportunity.  -Jim Rinker, Scoutmaster Troop 458.
Girl Scout Troop 149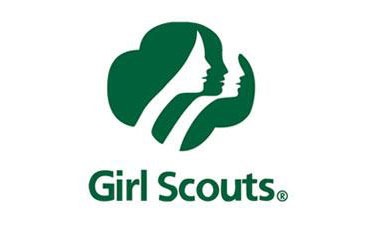 Girl Scouts Troop: 149 meet at St. James United Methodist Church on Thursday's 6 pm – 8 pm. for more information and details check out their website @ http://www.scoutlander.com/publicsite/unithome.aspx?UID=36983
"Like US on Facebook St. James Methodist  Church Goose Creek